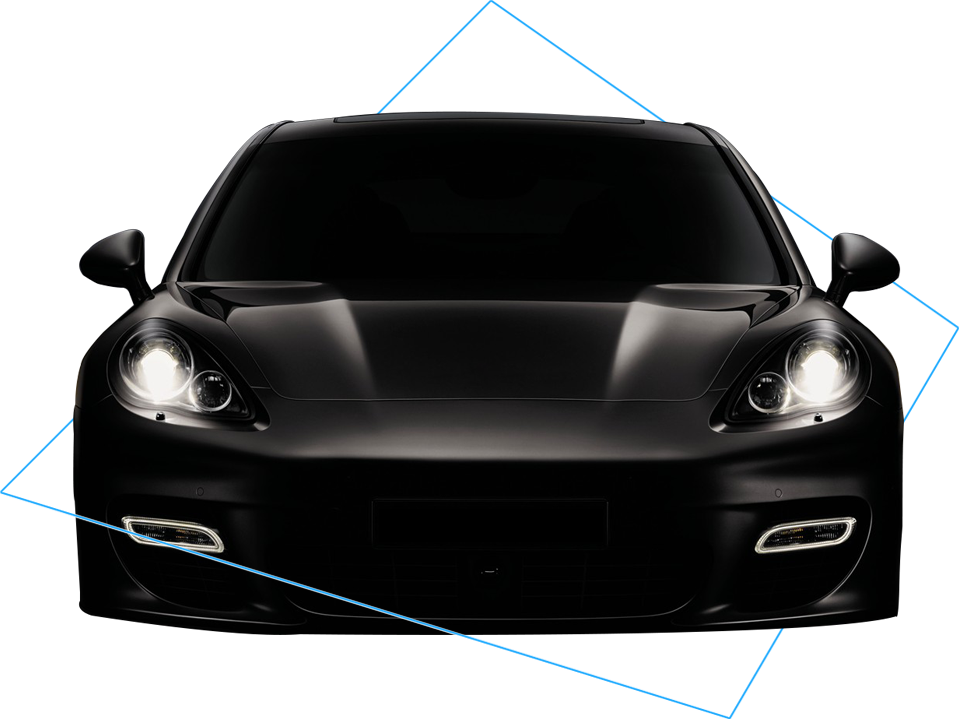 EXPERIENCE
In Elco Autoworld, all machine and equipment are operated by highly-trained personnel who owning over 15-year experience in the automotive industry. The most advanced machine could help to detect various type of problems on your vehicle.
NICELY COMMUNICATION
Our business is customer-oriented and we will work with you every step of the way to make sure you receive the services you need for your vehicle. At Elco Autoworld, we work hard to earn your trust and business. Our goal is to develop a long-term relationship with you —our customer. We do this by offering quality and commitment that is hard to find these days with honest estimates, easy to understand explanations, and unbeatable customer service.
TRANSPORTATION SERVICE
Moreover, we provide transportation service for customers to visit Johor Premium Outlet and Aeon Kulai while waiting for the car service. And of course, our customers may also stay at our guest hall, where they can help themselves with some magazines and snacks. Customer is our first priority, we will work hard for your each time satisfaction.